Man, how does the world expect us to not growing wider a little ? LOL!!!
Are you finding it hard staying out of the cupboard? At times like these, I wish I had started a veg patch in the garden. Boy its not quite summer in temperature terms so the body still needs insulating; no amount of jumpers are doing the job when you're sat still for a while.
So have you managed to create some amazing dishes as a result of a bit more time to actually look at what is truly in the fridge (teehee).
Please enjoy a couple of my latest concoctions…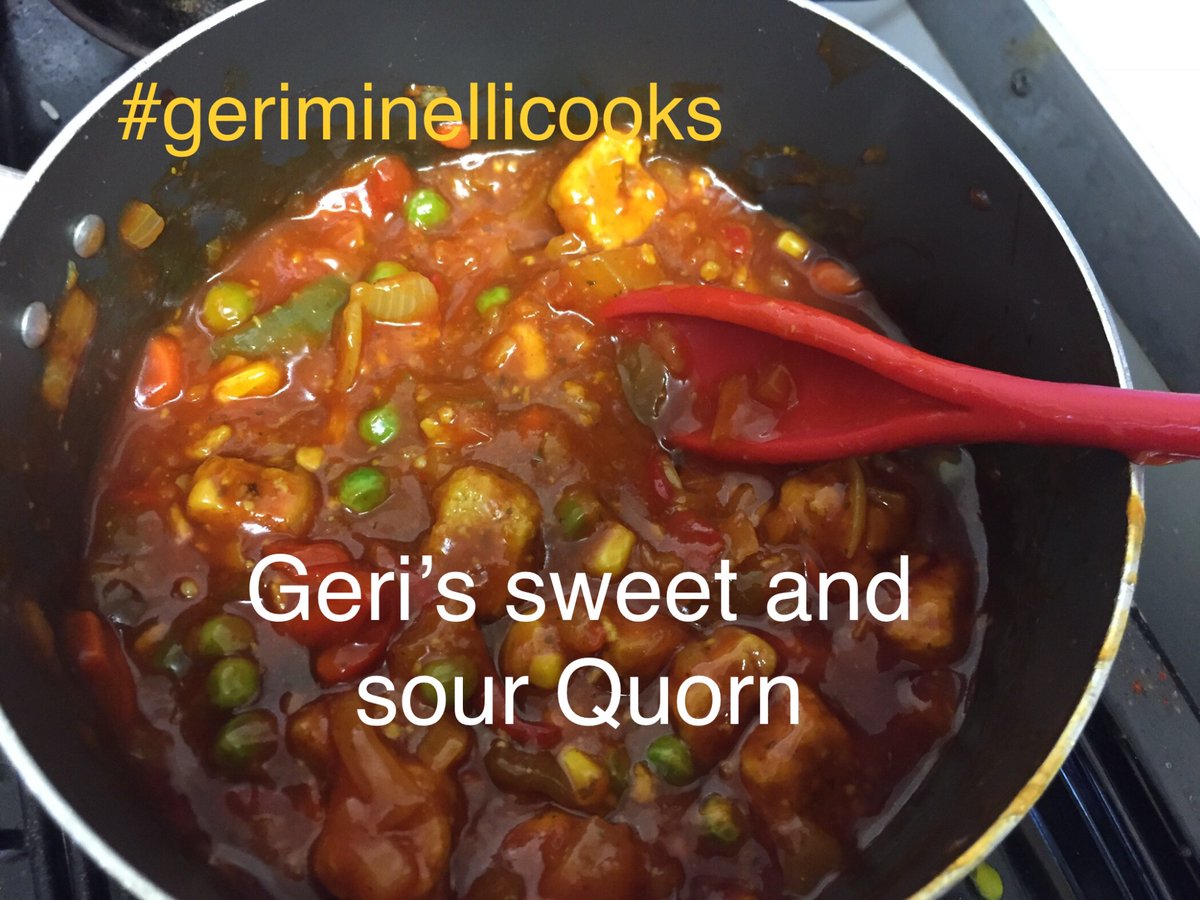 spice up those pieces…